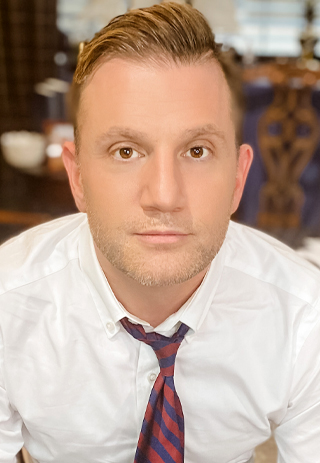 Prior to joining Harrison Financial Group, Vincent spent nearly two decades working on domestic and international political campaigns. Advising state and national leaders, Vincent crafted advertising and messaging based on quantitative research and demographic analysis. Vincent uses those analytical skills where he specializes in the identification of alter ego assets, fraudulent conveyances and voidable transactions. A graduate of Fordham University, Vincent resides in New York with his wife, four children and best friend, Harrison.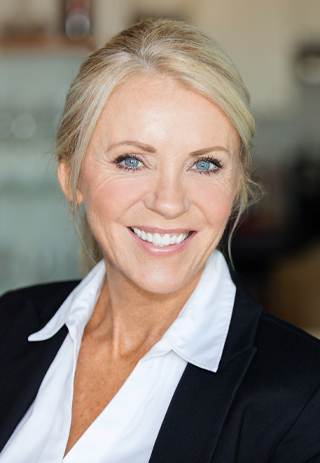 Nicole is a business and commercial litigator who has over a decade of experience handling complex matters for clients ranging from individuals to large corporations.  A graduate of CUNY School of Law, she has litigated in state and federal trial courts in New York, as well as arbitral forums. 
Nicole's experience is broad and includes matters relating to contracts, partnership disputes, financial fraud, and bankruptcy.  She is admitted in New York and Connecticut.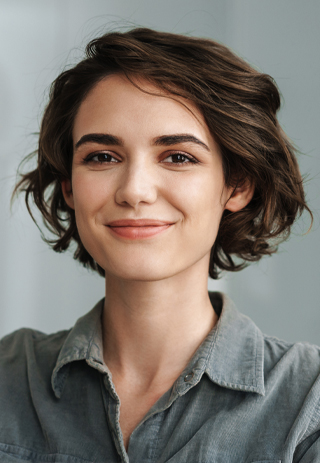 Kimberly brings with her years of experience working for a nationally renowned debt collection law firm.  A paralegal, Kimmie uses her considerable multitasking skills and customer service experience to help support our clients. From complex litigation cases to simple settlements, she is involved from beginning to end. Kimmie assists clients by providing contact and updates, managing the discovery process, maintaining the case calendar and deadlines, and drafting pleadings and letters. She also maintains all document production and the client case file.  Kimmie's effervescent personality and dedication to our clients makes Harrison Financial a great partner company, but also a great place to work.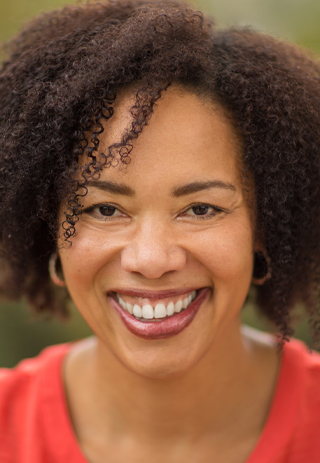 Michele has worked in legal services for over three decades assisting several prominent New York attorneys. She assists in the development and implementation of firm policies and procedures; manages and oversees the administration of HR policies, programs and practices within the firm; she maintains accounts payable, receivables and monthly billing.   A lifelong New Yorker, Michele does more than keep the trains running on time.  She is our office mom—a role model with a strong work ethic who creates a warm workspace that make employee and client feel at home.  Plus, she bakes the best cookies ever!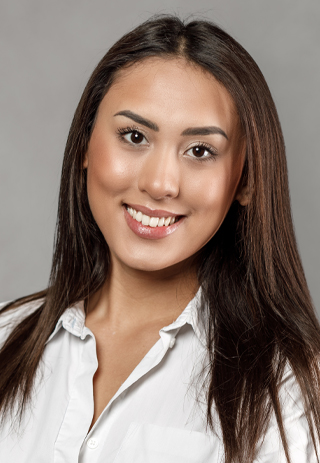 With a track record of strong performance in high-volume, high-pressure environments, Angelie skillfully manages administrative duties and client relations for her colleagues at HFG.
She ensures the smooth operation of the firm with her robust knowledge of office management and efficient handling of client inquiries, consultations, and timely access to staff as required. Angelie enables the HFG team to fulfill our ongoing commitment to our clients.